Sign up for web hosting today!
Signing up for web hosting is an essential step towards establishing a strong online presence for your business or personal website.
Find the perfect Domain name
Need a domain for your website? Check out our domains to fit your brand.

We offer technical support 24/7 Night and day.

Whether you use Plesk or cPanel they are user friendly and make your web journey easy to use

If you are not satisfied with our service you can request a full refund.after we exhausted all of our support options to you to make it right.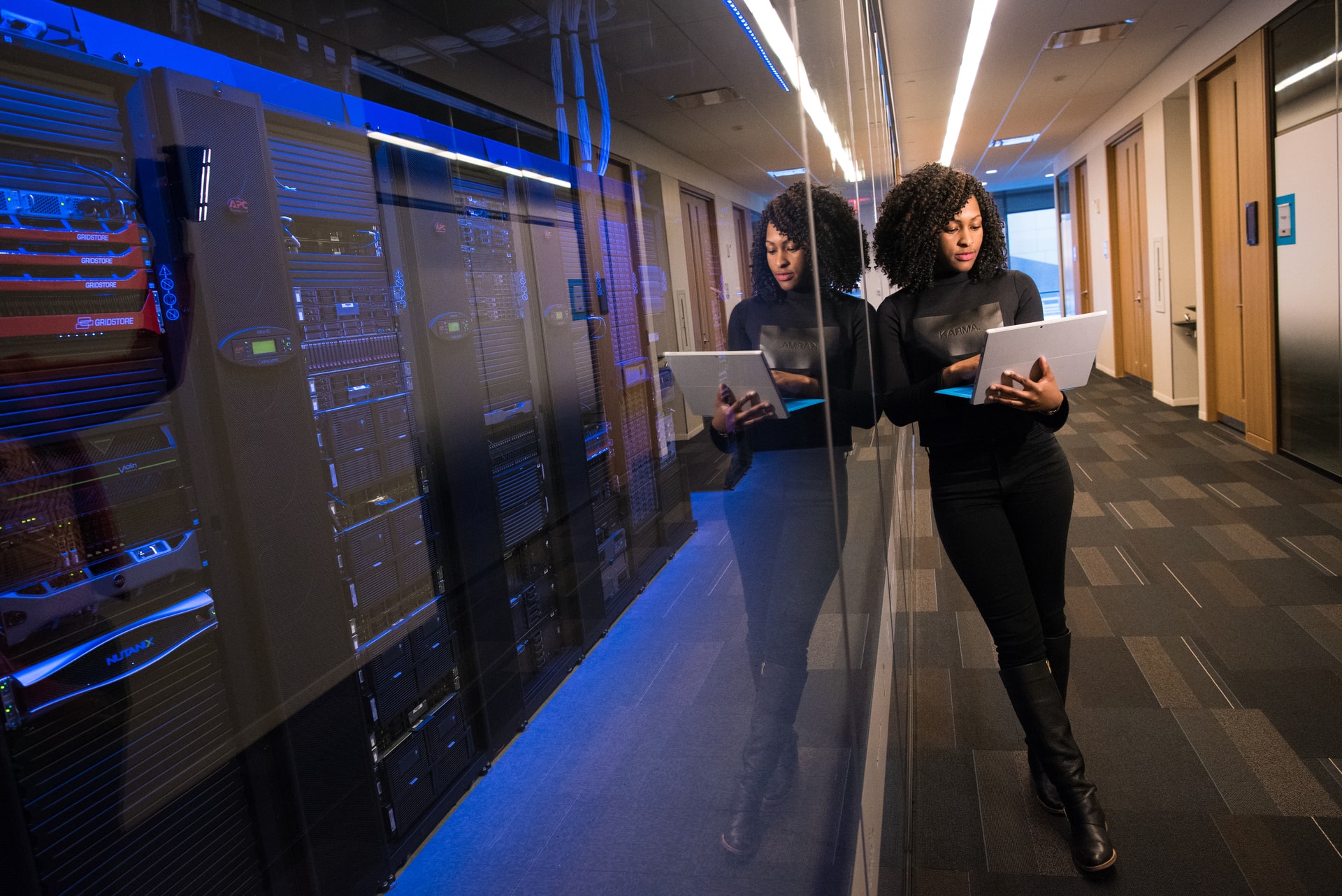 We have a wide-range of hosting plans available to choose from. New customers can enjoy some discounts on their 1st 2nd and/or 3rd invoice to get you going.
You can also save when you buy 3, 6 , or 12 month time. You could save 70% off

Ideal solution for beginners
Dedicated performance without the dedicated price

Optimized for small businesses
Advanced solution for All businesses
We have Data Centers all over the world to ensure you have fast loading speeds for your clients, customers, to get that online presence available 24/7/365.

Frequently Asked Questions?
Get your most common questions answered to pick the right hosting for your needs and budget.

What kind of Hosting do I need?
It depends what you are wanting to do. Most projects can work with our Shared hosting packages. If you are wanting something more than that, Try our VPS or Dedicated.

What is WordPress?
WordPress is a free and open-source content management system (CMS) used to create and manage websites. It is based on PHP and MySQL and is highly customizable with a vast library of themes and plugins available to extend its functionality.
WordPress is used by millions of websites worldwide, from personal blogs to large e-commerce sites and news outlets.Its user-friendly interface and ease of use make it a popular choice for both beginners and experienced web developers.

Will you transfer my site?
Yes, At Cloud Cubix, we understand the importance of making the transition to our platform as seamless as possible for our new customers. We are committed to transferring your website to our cloud servers with minimal disruption to your business.
However, it is important to note that there may be some limitations when it comes to transferring your site.
These limitations may include certain aspects of your site that are not compatible with our platform or technical constraints that may require additional work to be done. We will work closely with you to identify any potential limitations and provide solutions to ensure a successful transfer to our cloud servers. Our goal is to provide you with a reliable and efficient hosting solution that meets all of your business needs..

What are Shared Hosting Benefits?
1. Affordability: Shared hosting is the most affordable type of hosting as the cost is shared among multiple users.
2. Easy to set up: Shared hosting is easy to set up and requires minimal technical knowledge.
3. Low maintenance: The hosting provider takes care of server maintenance, security, and software updates, so you don't have to worry about it.
4. Scalability: Shared hosting plans offer different levels of resources, making it easy to upgrade as your website grows.
5. User-friendly: Shared hosting plans come with user-friendly interfaces and control panels, making it easy to manage your website.
6. Technical support: Shared hosting providers offer technical support to help you with any issues you may encounter.
7. Multiple features: Shared hosting plans come with multiple features such as email accounts, databases, and website builders.

Can I buy Hosting without a Domain name?
Yes, you can buy hosting without a domain. Hosting and domain registration are two separate services, and you can purchase them separately. However, if you don't have a domain, you won't be able to create a website or have a professional email address. You can always purchase a domain later and connect it to your hosting account.

What is email hosting?
Email hosting is a service that enables individuals and businesses to create and manage their own email accounts using their own domain name. It allows users to send and receive emails using their personalized email address, such as yourname@yourdomain.com.
Email hosting providers offer various features such as spam filtering, virus protection, email storage, and mobile access to email accounts. It is different from free email services like Gmail or Yahoo, as it provides a more professional and customized email solution for businesses and individuals.
Whether you're looking for a VPS, dedicated server, a WordPress hosting solution, or a shared hosting plan, Cloud Cubix has you covered. With reliable and secure hosting options, you can rest assured that your website or application is in good hands. So, if you're ready to take your online presence to the next level, Cloud Cubix is here to help you get started.