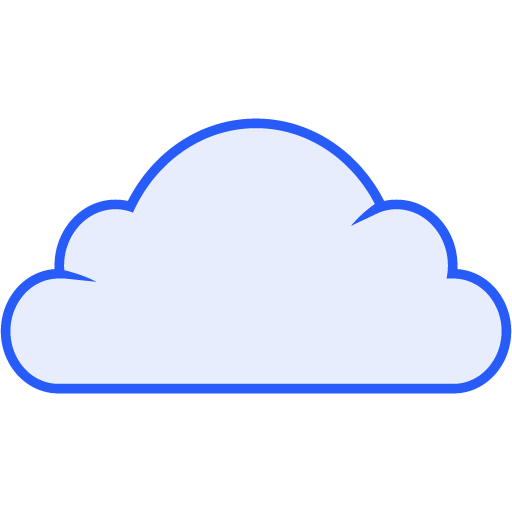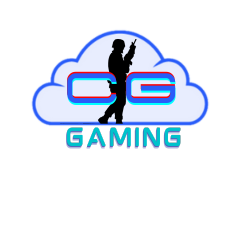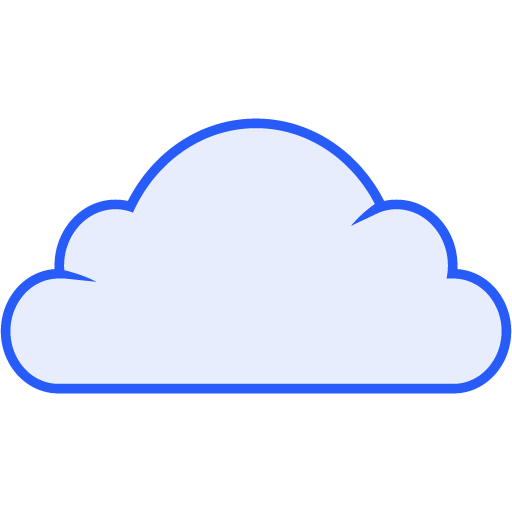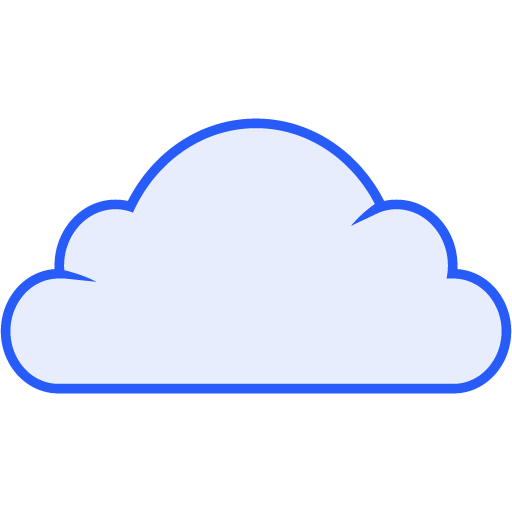 You want to become our partner? We have partner opportunities.
As long as you are our customer and Partner discounts will never expire.
There is no limit of products to join this program. All products are available.

You may get free swag while being our partner as well. -- Coming Soon
You will get your company or name listed above. Can be your streamer name, Company name, or any affiliation you have with us.