Managed service for conveniece
Cloud Cubix offers technical superiority through its advanced cloud infrastructure and cutting-edge technologies, providing unparalleled performance, scalability, and reliability for businesses of all sizes..
Cloud Cubix Hosting is a managed service provider that offers cloud hosting solutions for businesses of all sizes. The company's mission is to help its clients achieve their goals by providing them with reliable, secure, and high-performance cloud hosting services.
One of the key features of Cloud Cubix Hosting is its scalability. The company's cloud hosting solutions are designed to be flexible enough to meet the changing needs of businesses as they grow.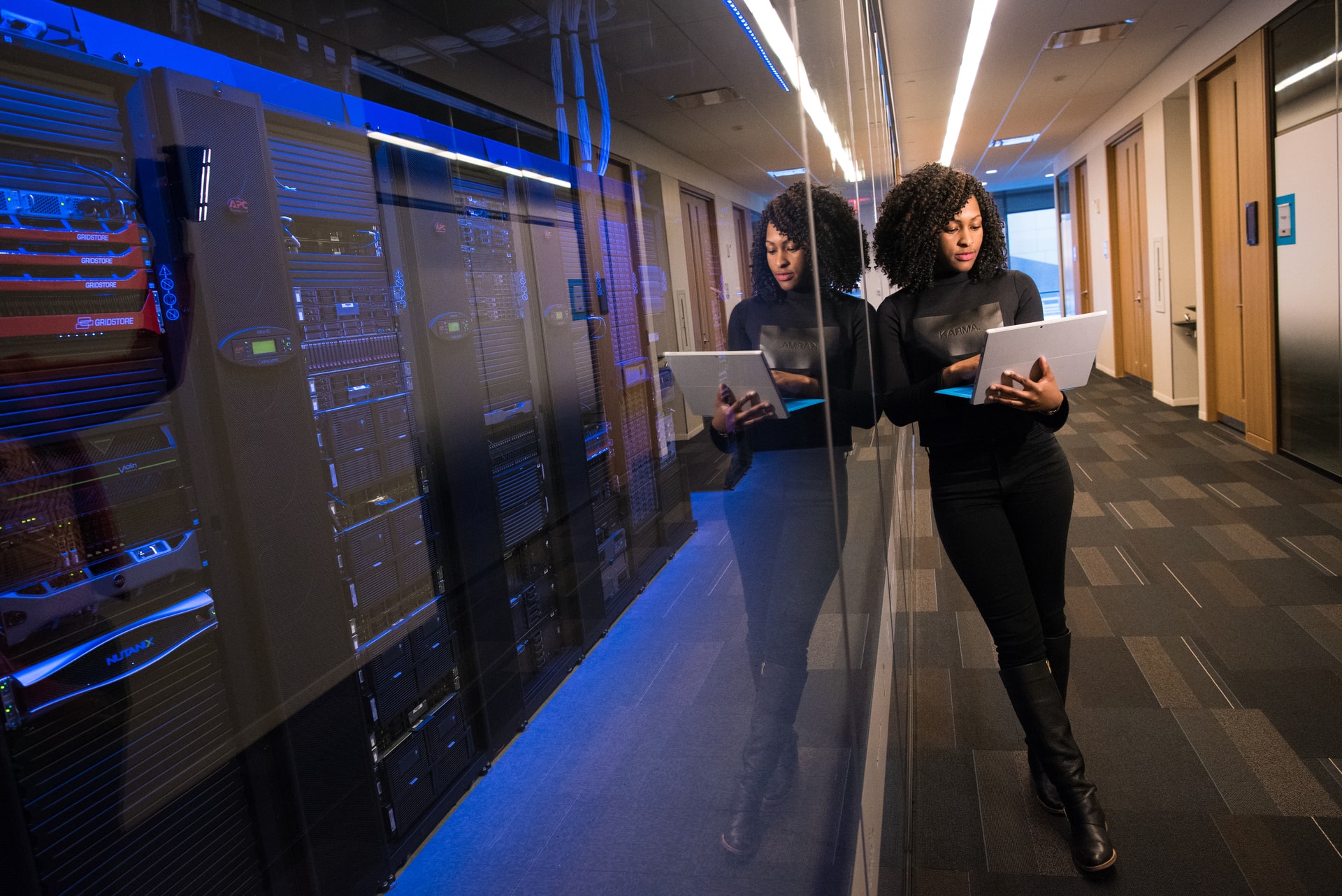 Sign up for web hosting today!
Scale your business or project the way you want, whether it would be VPS, Shared hosting, Dedicated. We are here for you to give you what you asked for.

Our data centers are located in various regions across the globe, providing reliable and secure cloud computing services to businesses and organizations worldwide. Their global coverage ensures that clients can access their data and applications from anywhere, at any time.


Frequently Asked Questions?
These are the most common questions asked by our customers.

What kind of Hosting do I need?
It really depends on what you are trying to do. Best option if your project is small enough go with our "Shared Hosting" accounts and scale up from there.

What is WordPress?
WordPress is a free and open-source content management system (CMS) used to create and manage websites. It is based on PHP and MySQL and is highly customizable with a vast library of themes and plugins available to extend its functionality. WordPress is used by millions of websites worldwide, from personal blogs to large e-commerce sites and news outlets. Its user-friendly interface and ease of use make it a popular choice for both beginners and experienced web developers.

Will you transfer my site?
Generally, Yes we can. Their are limitations due to transfer of large amounts of data. Most common way is by via FTP File transfer Protocol. Its also best to make small backups bo bigger than 5-10GB at a time. If you contact our support Department we can get that going for you.

What are Shared Hosting Benefits?
1. Affordability: Shared hosting is the most affordable type of hosting as the cost is shared among multiple users.
2. Easy to set up: Shared hosting is easy to set up and requires minimal technical knowledge.
3. Low maintenance: The hosting provider takes care of server maintenance, security, and software updates, so you don't have to worry about it.
4. Scalability: Shared hosting plans offer different levels of resources, making it easy to upgrade as your website grows.
5. User-friendly: Shared hosting plans come with user-friendly interfaces and control panels, making it easy to manage your website.
6. Technical support: Shared hosting providers offer technical support to help you with any issues you may encounter.
7. Multiple features: Shared hosting plans come with multiple features such as email accounts, databases, and website builders.

Can I buy Hosting without a Domain name?
Yes, you can buy hosting without a domain. Hosting and domain registration are two separate services, and you can purchase them separately. However, if you don't have a domain, you won't be able to create a website or have a professional email address. You can always purchase a domain later and connect it to your hosting account.
What is email hosting?
Email hosting is a service that enables individuals and businesses to create and manage their own email accounts using their own domain name. It allows users to send and receive emails using their personalized email address, such as yourname@yourdomain.com. Email hosting providers offer various features such as spam filtering, virus protection, email storage, and mobile access to email accounts. It is different from free email services like Gmail or Yahoo, as it provides a more professional and customized email solution for businesses and individuals.

Start off your new journey with a web presence that you will be proud of