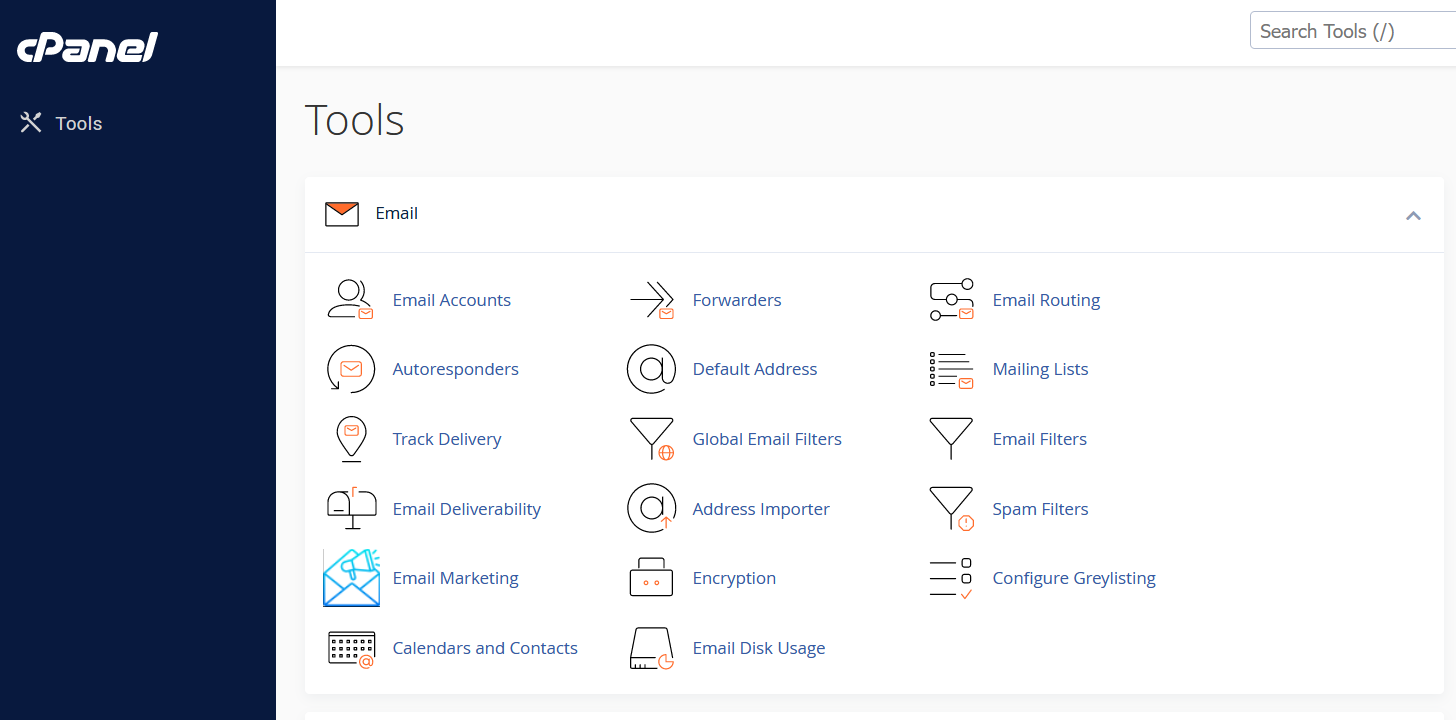 cPanel shared hosting is a popular web hosting package that offers an easy-to-use control panel for managing your website. This hosting package is designed for individuals and small businesses who want to host their websites on a shared server, meaning that multiple websites are hosted on the same server.

With cPanel shared hosting, you get access to a wide range of features and tools to manage your website effectively. The cPanel control panel allows you to easily manage your files, databases, email accounts, domains, and more. It provides a user-friendly interface with intuitive icons and menus, making it easy for even beginners to navigate and make changes to their website.

One of the main advantages of cPanel shared hosting is its affordability. Since multiple websites are hosted on the same server, the cost is shared among all the users, making it a cost-effective option for individuals and small businesses. It also offers reliable performance and uptime, as the server resources are efficiently distributed among the websites.

Additionally, cPanel shared hosting offers a variety of tools and features to enhance your website's functionality. You can install popular content management systems like WordPress, Joomla, or Drupal with just a few clicks. It also includes features such as website builders, one-click app installers, security tools, and backup options to help you create and maintain a professional and secure website.

Overall, cPanel shared hosting is an excellent choice for individuals and small businesses looking for an affordable and user-friendly hosting solution. With its easy-to-use control panel and a range of features, it allows you to manage your website efficiently and effectively.

Here at Cloud Cubix you are able to select any plan to fit your needs from big to small projects. You can upgrade at anytime with no additional charges outside of the plan you pick.
Platinum
Advanced Functions

cPanel Hosting is designed for them customers that are not needing resource heavy